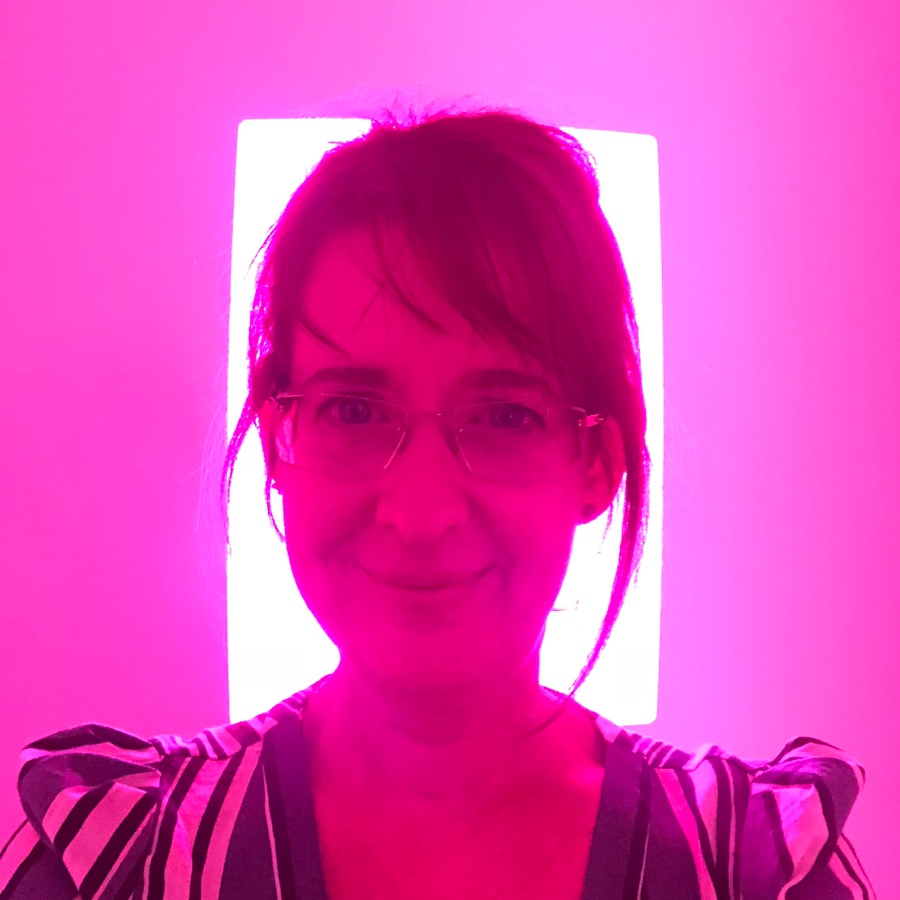 Hi there! I'm Joyce.
An art director based in the Studio City area of Los Angeles, I specialize in concept driven visual design. I have been freelancing for the past ten years in the entertainment industry as well as doing small projects for my own clients. As such, I have a broad range of work in my portfolio but my main areas of interest are interactive, social media and digital.
The last 3 concerts I saw before 2020 got shut down were Michael Kiwanuka, Yola and Tame Impala.
Stay in touch
Message me at holla@studiojoyce.com if there's anything I can do for you or you just want to talk about music, art and your favorite travel destinations.